WELCOME
Welcome to the official website of Michael Physick, an artist based out of Orange County, California.  Michael plays a wide variety of top 40 cover songs spanning 5 decades and all genres.  He uses a loop station to loop live beats off his guitar, making every performance a unique and organic experience.  He can keep things mellow and in the background or turn things up as a solo artist and have everyone dancing with just him and his guitar.  In addition to performing as a solo artist, Michael has the pleasure of playing with several talented musicians forming the "Michael Physick Band." Michael can be found playing live in Southern Californian beach communities at your favorite restaurants, bars and coffee houses.  He is also available for private parties and can turn your event into a memorable experience for all guests.
FOUR SONS BREWING - SPRING CONCERT!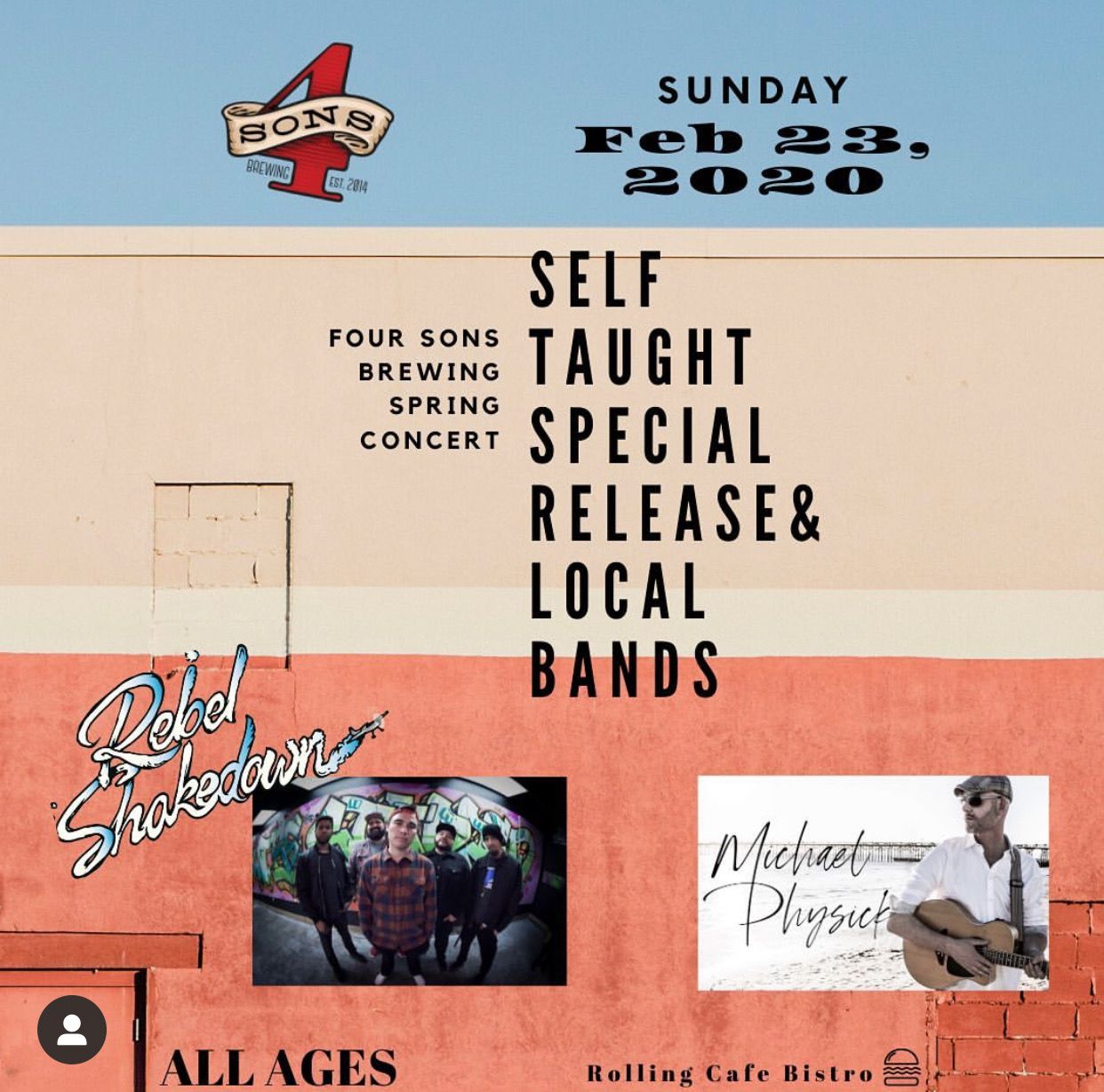 NEW YEARS EVE at the FIFTH Anaheim!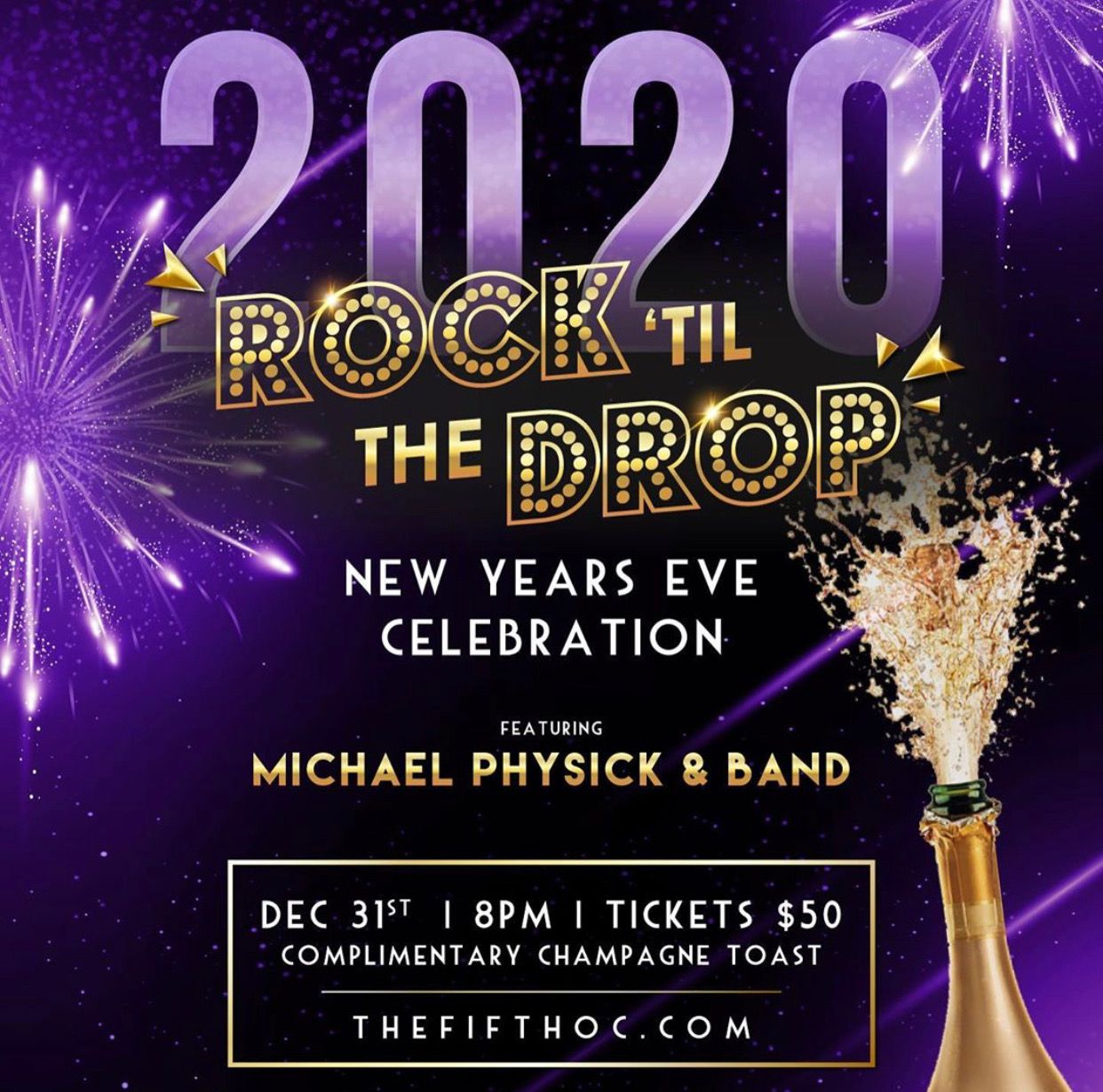 Jamming With the Talented Jeff Livingstone
Look out for upcoming gigs with this talented guy!  Jeff is an amazing local singer/guitarist with serious chops.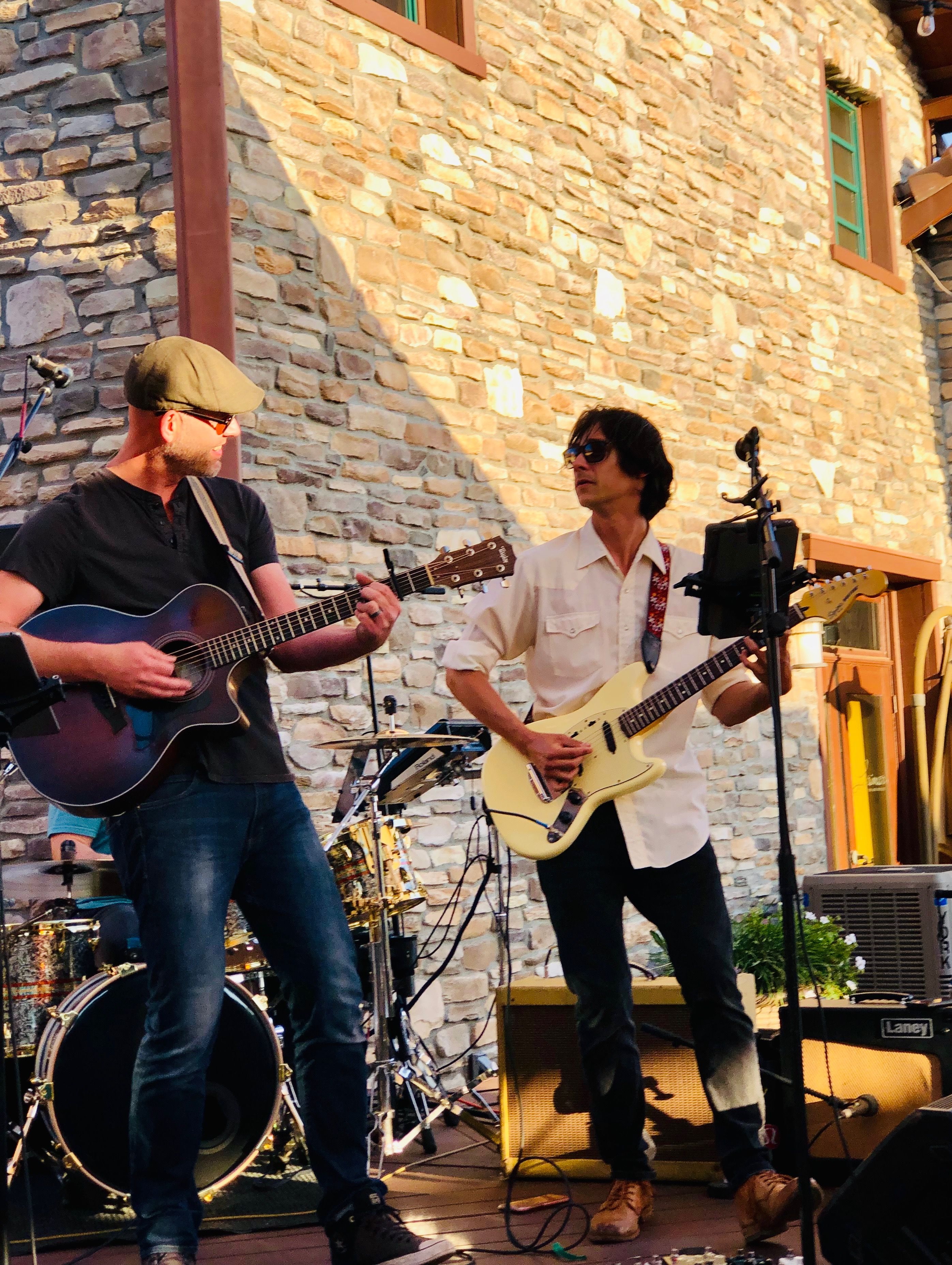 In The News!